Image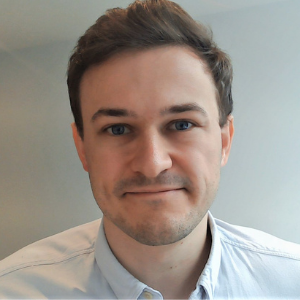 Department of Economics
PhD candidate in Economics
William Matcham
The Paul Woolley Centre scholars
William works across several fields in economics. His main projects are at the intersection of household finance and industrial economics. In his research there, he studies how information and behavioural frictions affect competition amongst lenders in credit markets. Specifically, he works on screening and price discrimination in the United Kingdom credit card market.
William also studies innovation and intellectual property rights. He works on projects that analyse the effectiveness of the United States Patent Office patent application process. In these projects, he leverages big data on round-by-round decisions by patent examiners throughout the application process. This work guides the policy debate on ways to improve the patent screening process.
Finally, he has a small branch of work in econometrics. Focusing more on applied econometrics, William works on ordered choice and mediation in regression discontinuity design. 
Research Interests
Industrial Economics, Household Finance, Innovation, Econometrics
Supervisors
Alessandro Gavazza, Mark Schankerman