Image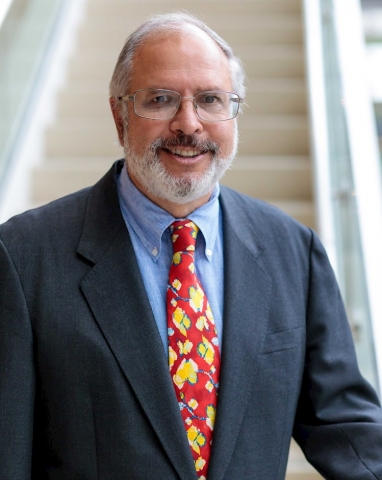 Stevens Distinguished Service Professor of Economics and Finance, University of Chicago Booth School of Business
Anil Kashyap
Anil K Kashyap is the Stevens Distinguished Service Professor of Economics and Finance at the University of Chicago Booth School of Business. His research focuses on banking, business cycles, corporate finance, financial regulation, monetary policy and price setting. His research has won him numerous awards, including a Sloan Research Fellowship, the Nikkei Prize for Excellent Books in Economic Sciences, a Senior Houblon-Norman Fellowship from the Bank of England and the Order of the Rising Sun 3rd class Gold Rays with Neck Ribbon from the Government of Japan.
Prior to joining the Chicago Booth faculty in 1991, Kashyap spent three years as an economist for the Board of Governors for the Federal Reserve System. He currently works as a consultant for the Federal Reserve Bank of Chicago, the European Central Bank, and as a Research Associate for the National Bureau of Economic Research and a Research Fellow of the Centre for Economic Policy Research. He is a member of the Squam Lake Group and serves on the International Monetary Fund's Advisory Group on the development of a macro-prudential policy framework. Since 2016 he has been an external member of the Bank of England's Financial Policy Committee.
Kashyap is a member of both the American Economic Association (AEA) and American Finance Association, and is a co-founder of the US Monetary Policy Forum. In 2014, was selected for the Emory Williams Award for teaching excellence by the Chicago Booth students. He regularly speaks on financial crises, Japan, the global economy, and the direction of economic policy.
He graduated from the University of California at Davis in 1982 with a bachelor's degree in economics and statistics with highest honors. In 1989, he earned a PhD from the Massachusetts Institute of Technology. He enjoys rotisserie baseball and the Indianapolis 500.