Image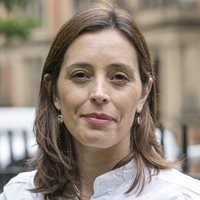 Department of Finance, LSE
Assistant Professor of Finance
Liliana Varela
Research Interests
International Finance
Macroeconomics
Publications
This paper shows that, in a world dominated by vehicle currencies, firms engaging in international operations retain currency risk and hedge it real...
The Review of Economic Studies, 89 (1), 481-514
This paper develops a heterogeneous firm-dynamics model to jointly study firms' currency debt composition and investment choices. In our model...