Image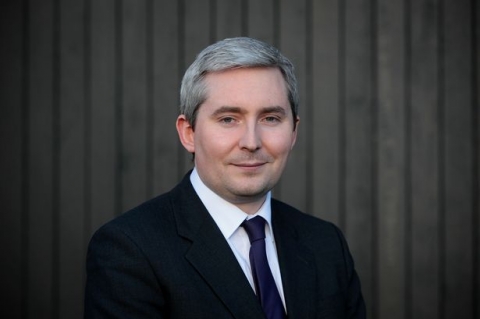 Deputy Head, BlackRock Investment Institute
Alex Brazier
Alex Brazier is Deputy Head at BlackRock Investment Institute. He was Executive Director Financial Stability Strategy and Risk (FSSR) and a member of the Financial Policy Committee at the Bank of England from April 2015 to March 2021.
Previously, Alex was the Governor's Principal Private Secretary. Between 2011 and 2015 he managed the transition between Governor King and Governor Carney.
Alex has served as Manager of the Bank's UK Forecasting Team (2008-2011), Economic Assistant and Speechwriter to the Governor (2005-2008) and as a UK Economic Analyst in the Bank's Monetary Analysis Directorate (2001-2005).
He has an MA in Economics from the University of Cambridge (1999) and an MSc in Economics from the University of Warwick (2000). He is an Honorary Professor at the University of Liverpool.