Image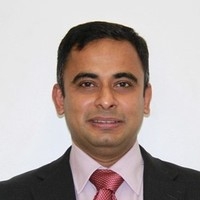 Associate Professor, Finance Department, ESSEC Business School
Sridhar Arcot
Associate Professor, Finance Department, ESSEC Business School
Publications
We study the unique governance dynamics surrounding family ownership in a voluntary regulatory arena where we can directly observe the impact of firm...
The purpose of this report, which was commissioned by the London Stock Exchange, is to examine the recent development of AIM as a stock market for...
The Combined Code of Corporate Governance, that was introduced in the UK in 1998, is widely regarded as an international benchmark for good corporate...